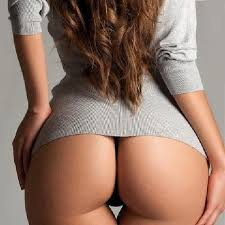 Our independent private entertainers are carefully chosen for their fantastic personalities and a very sexy bodies so please visit our model pages to choose one of our lovely ladies. Check each of our model's personal pages and do not hesitate to call us if you need more information. If you are unsure which lady to book, please ask our concierge who will be happy to make suggestions or recommendations depending on your requirements.
Most of our models are happy to travel. For domestic and international travel please call us with your requirements, and we will do our best to accommodate.
On our website, some of our models will accept credit cards. If you are willing to use a credit card you must have the card with you and know your pin number. You will be charged an additional fee when using a credit card.
Monday-Saturday, On Sunday only by preset appointment via phone or Online Reservation.
Book Now (888) 603-2003